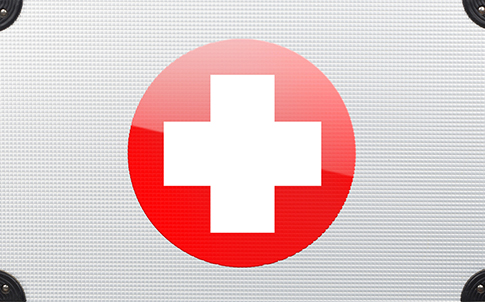 A person who has completed emergency first aid course is able to provide emergency assistance in various accidents at the workplace, for example, an injury at work or an attack of illness. We offer the emergency first aid course - 4 hours. Course meets the Finnish Red Cross coursework requirements.
In addition to theory, students receive practical skills in providing emergency first aid.
Content of the 4-hour course
First aid in case of an accident or an attack of illness.
First aid basics:
Help the unconscious
Basic resuscitation steps
Foreign matter in the airway
Failure of the circulatory system, shock
Stopping bleeding
Prevention of injury
The procedure for completing training and obtaining a card
Online course conducts the same format as classroom learning. Online course lasts 4 hours.
To participate in online learning, you must have a computer (or laptop) with access to the Internet, with camera and sounds working.
Before the course:
we will get a confirmation by e-mail that You have registered for the.
before the course starts, you will receive an invitation to the webinar.
During the course:
10 - 15 minutes before the course starting, enter the webinar (click the link «start here to log in»). Program will automatically starts.
check that your sound system and microphone are working fine.
After the course:
we will send Emergency first aid card within two weeks after the course to your address.
Good luck and welcome to our course!